Cherish Sanitary Napkins, Lingerie, Clubwear, Gowns, Designer Legs, Dancewear, Fashion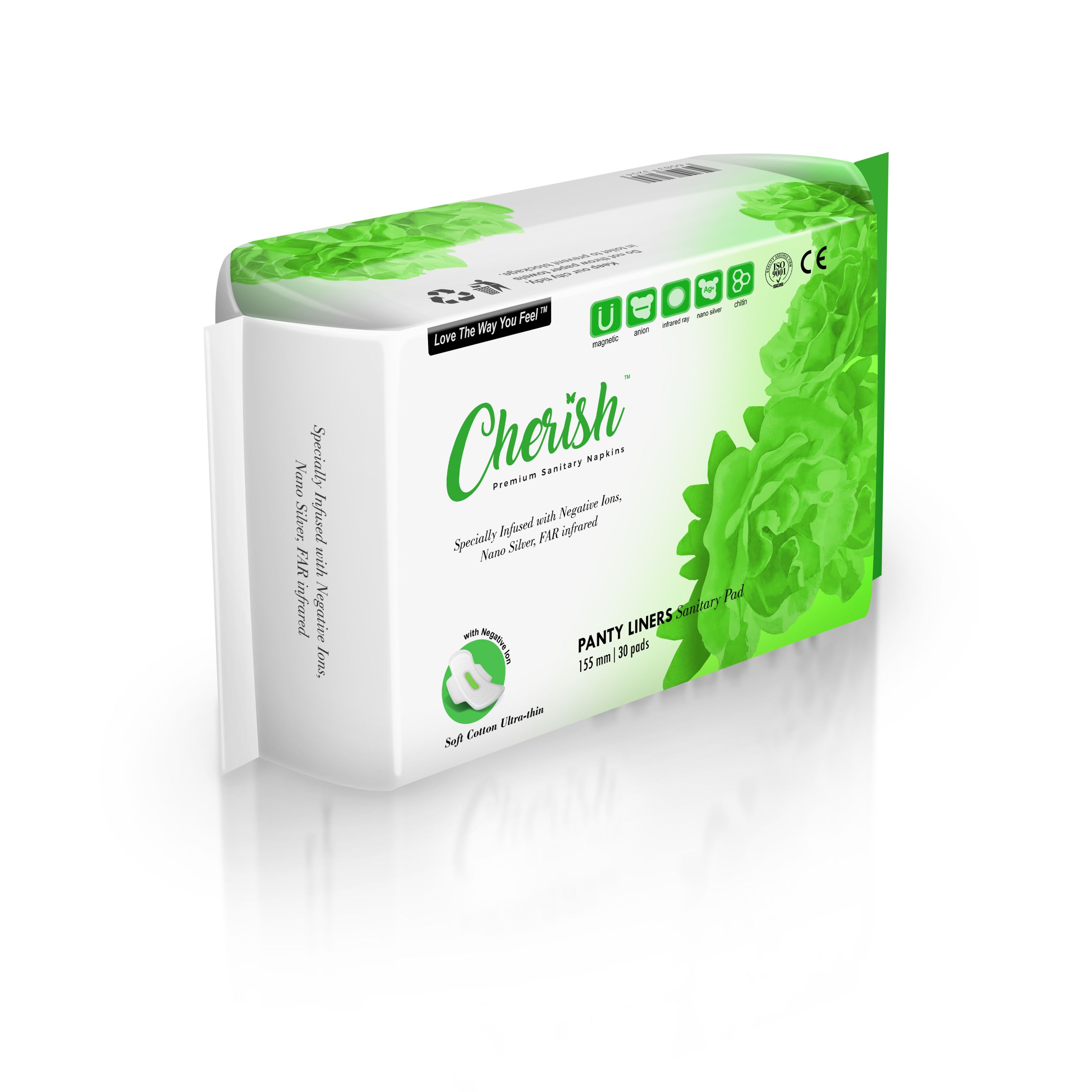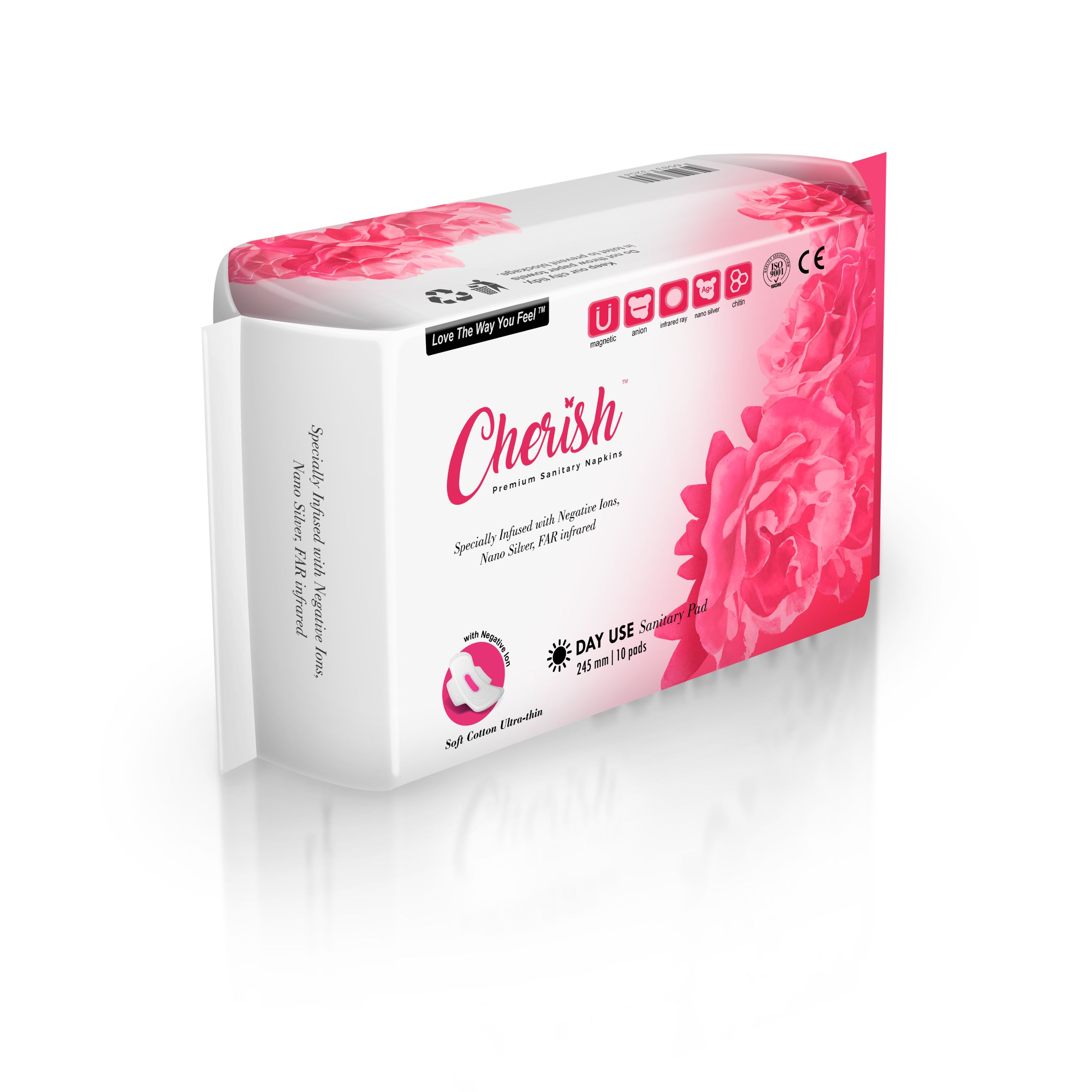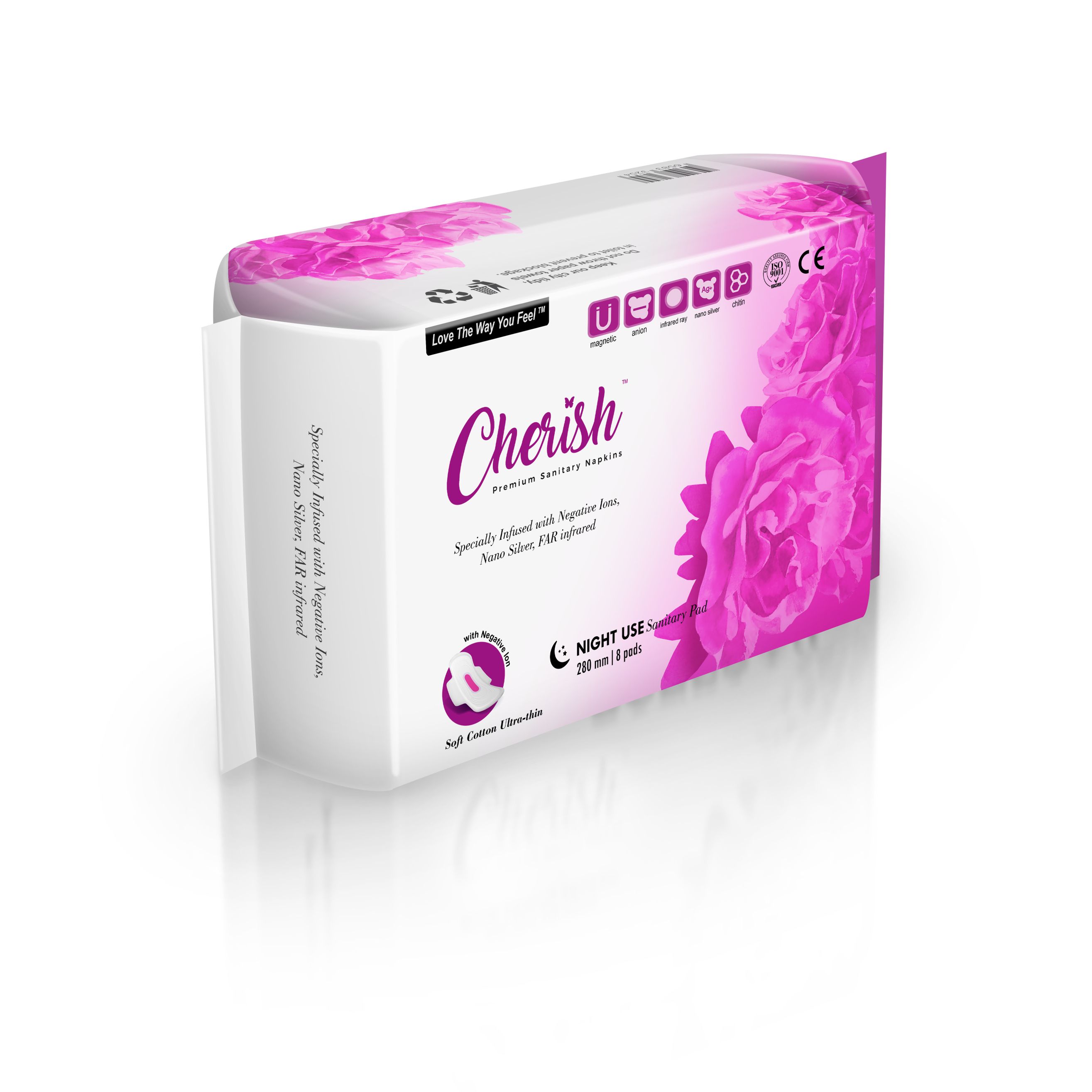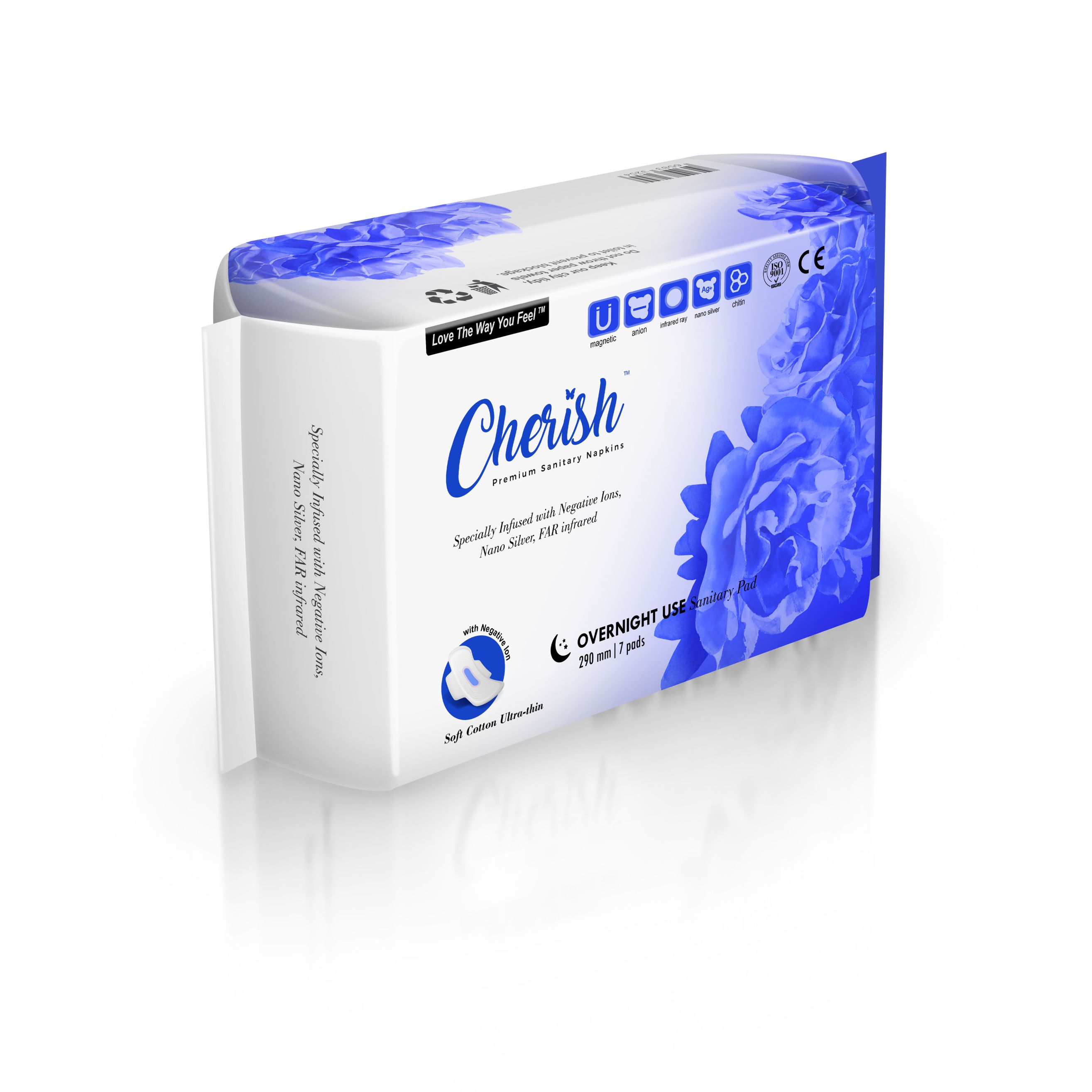 PLEASE EXCUSE THE WEBSITE AS WE ARE WORKING TO REPAIR AND RESTORE LOST IMAGES, PAGES AND DATA.
For questions, inquiries, orders contact us at 904-525-2878
We offer income opportunities with unlimited potential as well as associate and management positions.
For products and/or employment opportunities
Tired of Recruiting People and Buying products you never use? Have you heard of the #
#
BITCOIN
craze? Would you like to earn while you learn? Are you located in other countries? Internationally Take 3 minutes and let me show you how to have your money make money for you. Watch and contact me directly for more information or get involved now at
www.myimarketslive.co/firstcoastfashions
Promotional Model Applicants contact us Directly
We are Proud to offer Mapale Lingerie, Clubwear, Dancewear, Costumes, Nightwear, AM:PM Clothing, Gowns, and many other categories at bulk wholesale and retail prices.
Exotic Unique designs available. Shop with us. For questions or concerns call or contact Customer Support or email us your details.